Back
Galactic Escape tvOS App
Maker · 2016–2017
Art Direction, Graphic Design, Game Design
Galactic Escape was a retro side-scrolling game for iOS and tvOS. I created the original concept for the game, set out the art direction, prepared image asset files, organized and led the team of 3 software engineers. The game was launched on the tvOS App Store shortly after the debut of the 4th generation Apple TV and was subsequently ported to iOS as well.
Background
In the fall of 2015 Apple released the 4th generation Apple TV, which introduced the App Store to tvOS. Together with several friends we were curious to see what it was like creating apps for the new platform and discussed building a simple game as a test. I pitched the group an idea for a retro side-scrolling space shooter in which the player would have to outrun a black hole while fighting their way through waves of incoming enemies. The concept's strengths were that it played well with the touchpad of the Siri Remote and didn't require significant development time. The idea resonated and we scheduled a date for a hackathon to give it a try.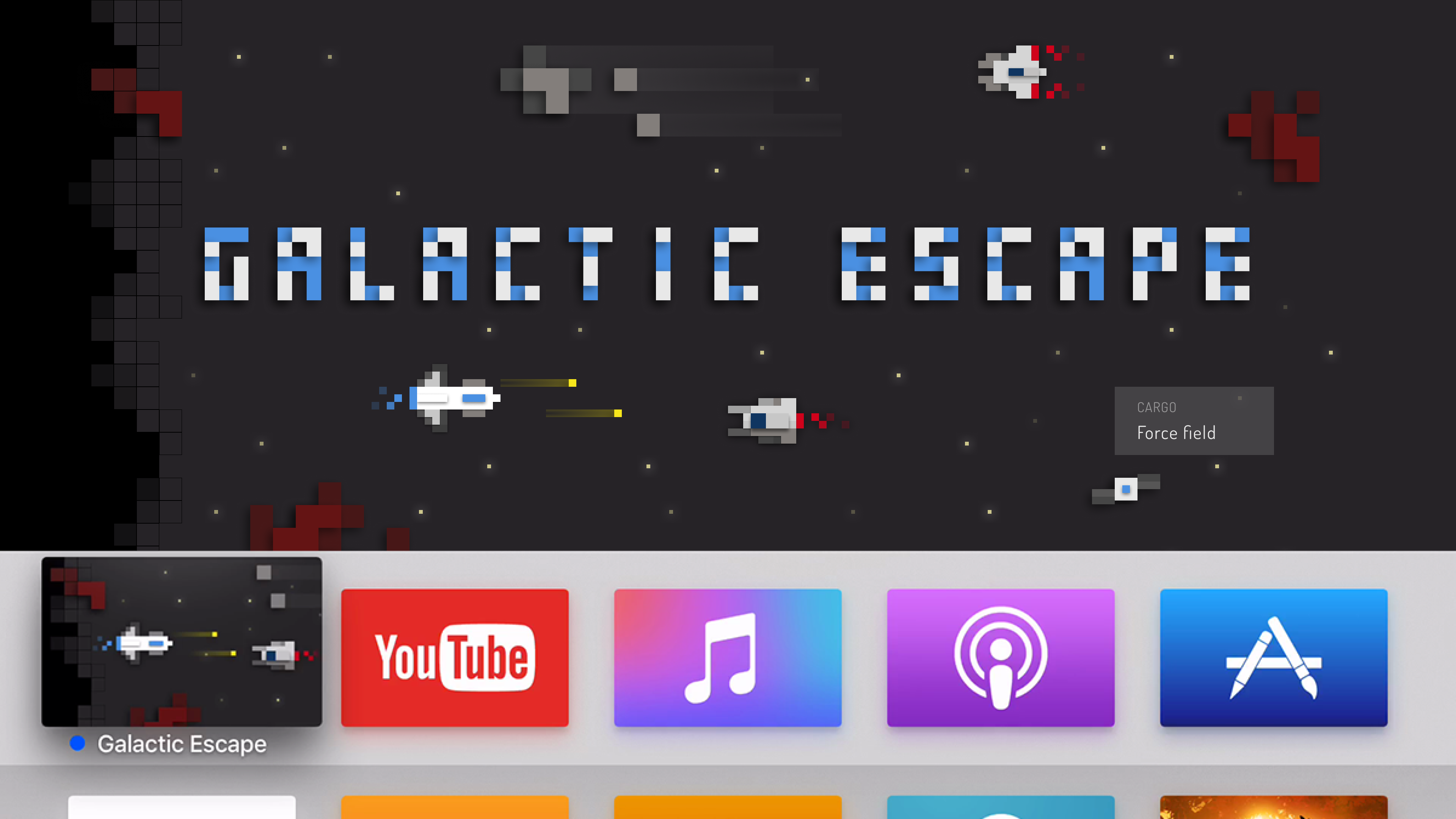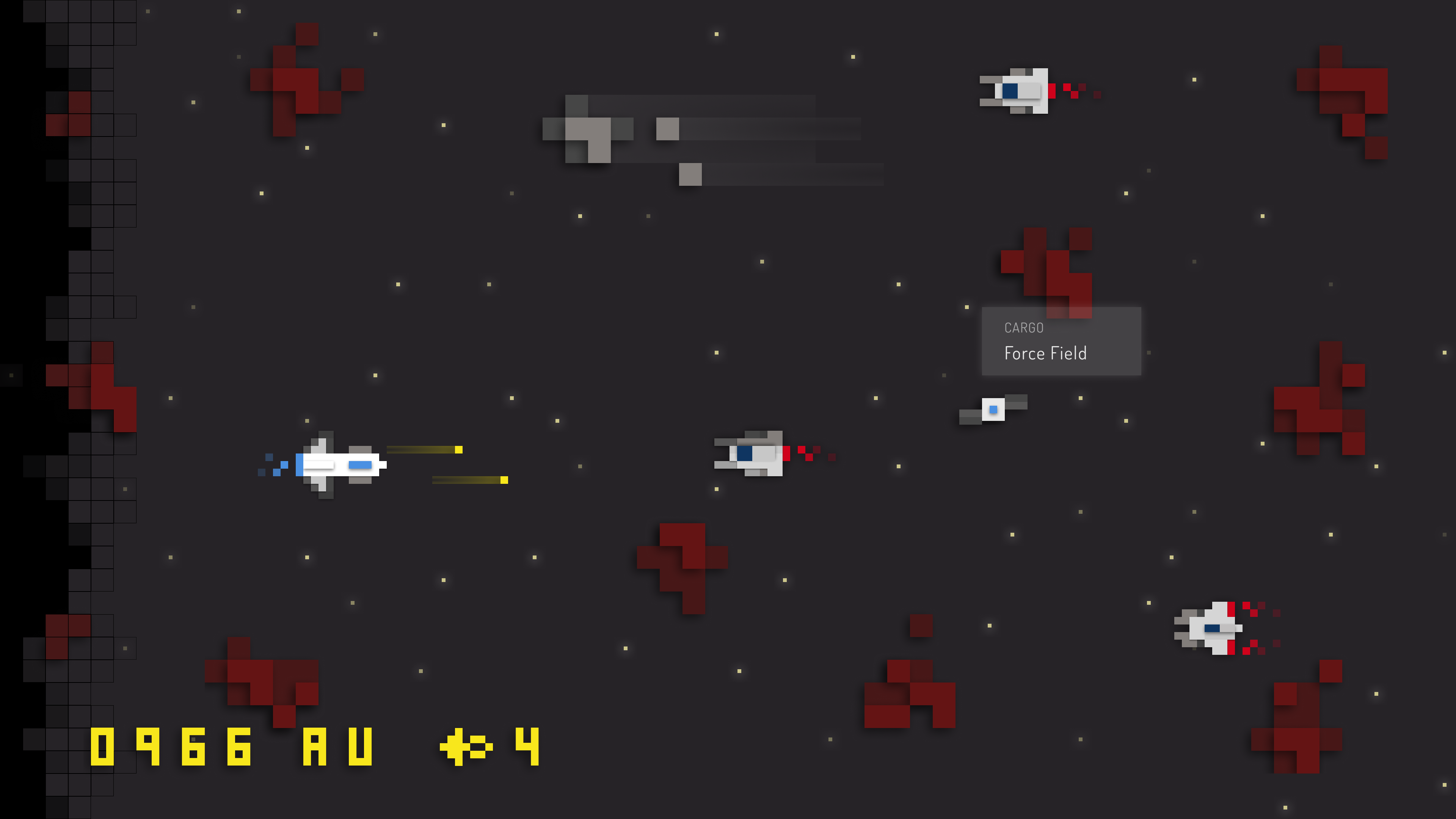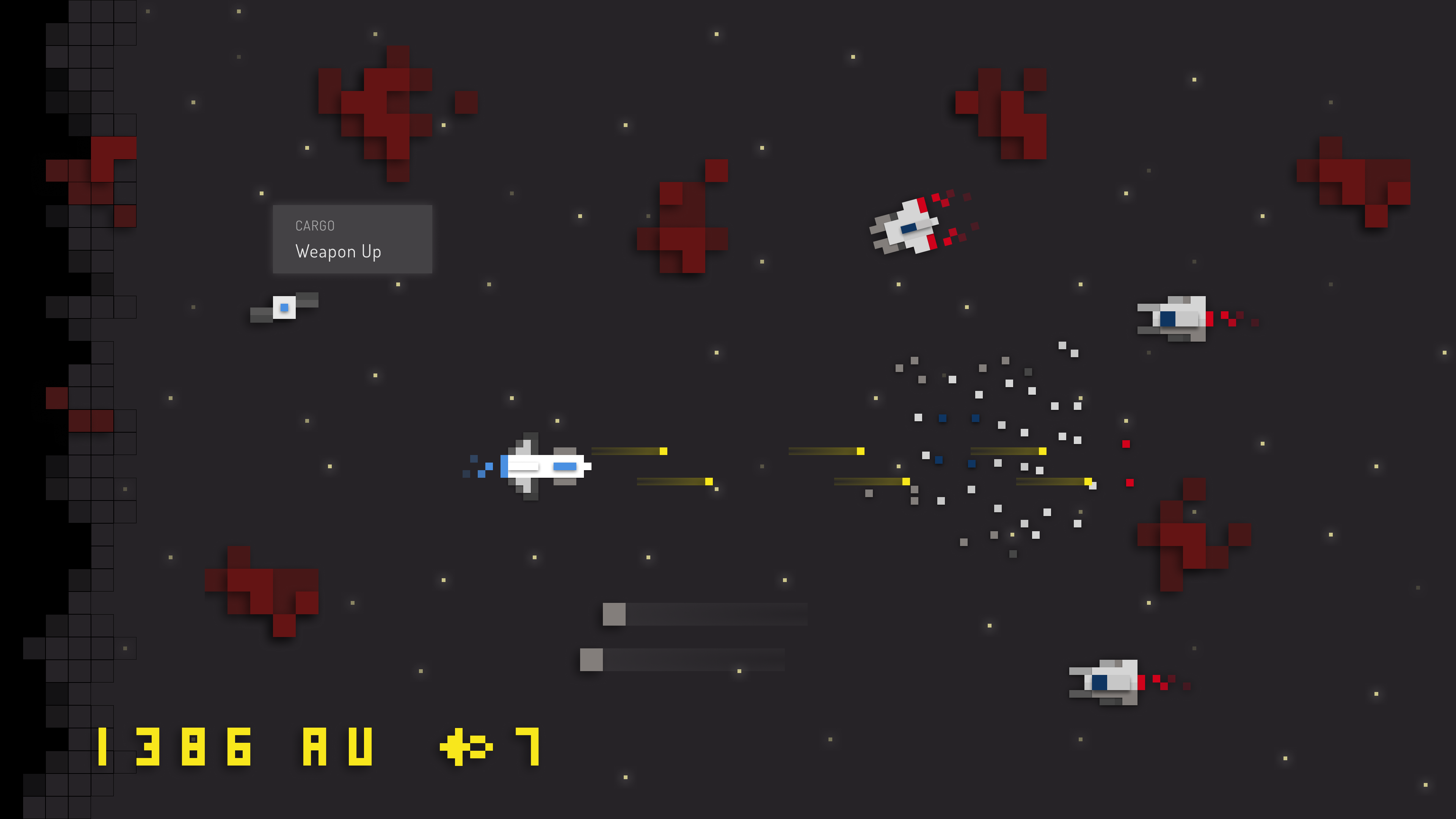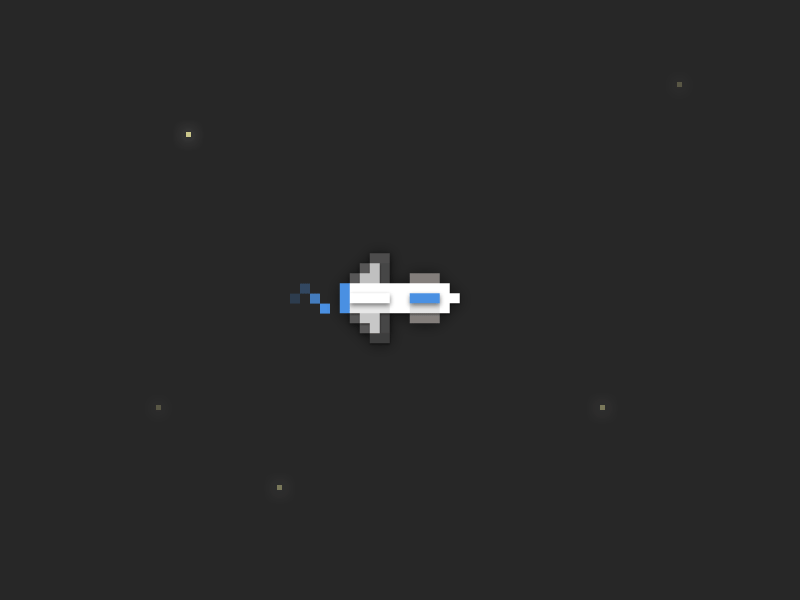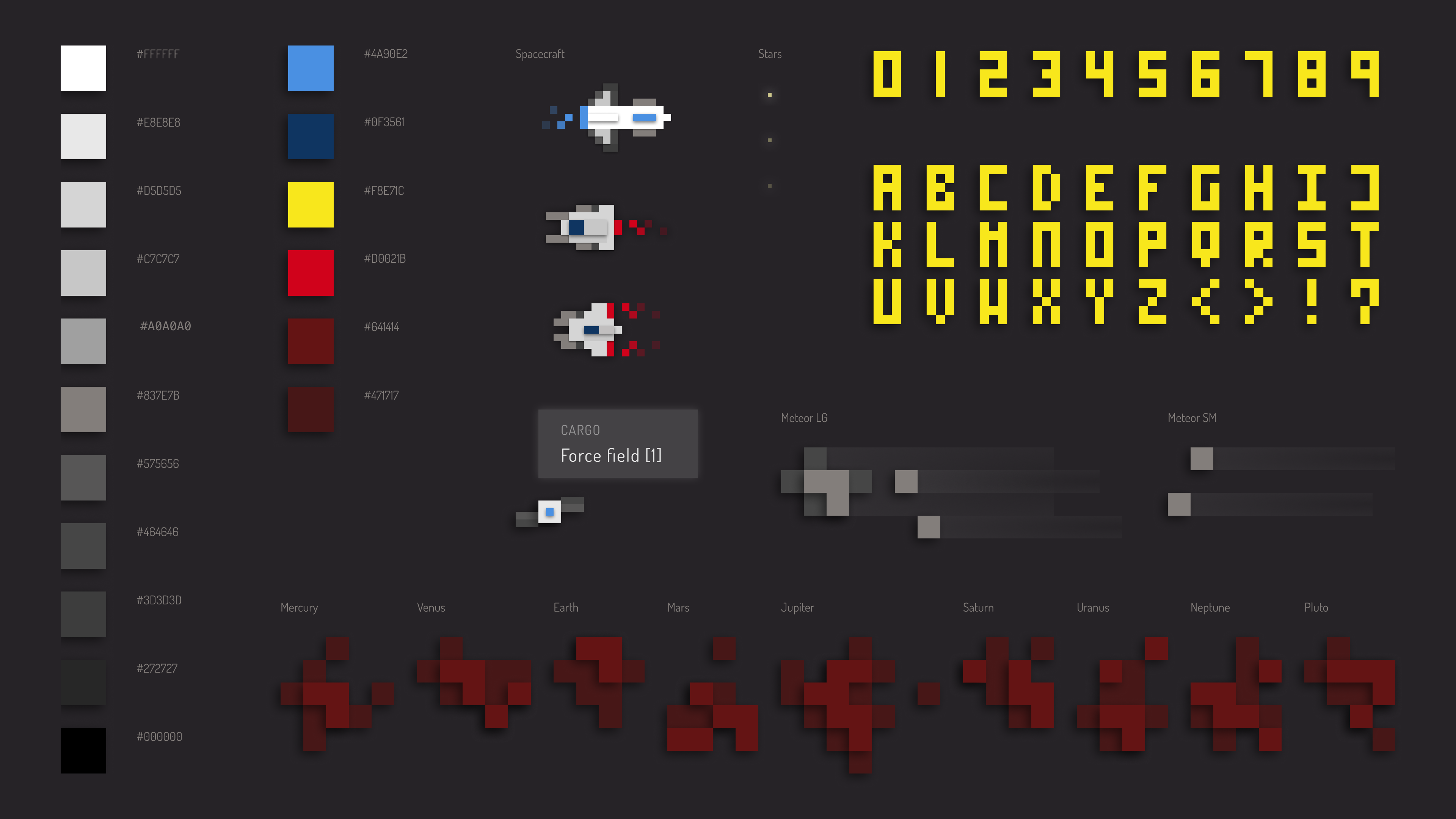 Soundtrack
Much like the way a well-composed film score enhances the emotional impact of a movie, music can also dramatically transform the experience of playing a video game. We were fortunate to work with a professional sound artist Andrew Kim who composed several music tracks used in the game. It was an essential ingredient of the gameplay that helped create a captivating and immersive gaming experience.
Retrospective
Despite all the passion and energy we poured into the project the game struggled to gain significant traction. At the time when it launched, the casual game industry was in transition towards a freemium model driven by in-app purchases, which required additional time and resources to develop. Users also expected deeper engagement in the form of diversified gameplay, a level-up system, achievements, and multiplayer support. While we were disheartened with this outcome, it was a fun challenge and a great learning experience.