Hello, this is Piotr 👋
I'm a product designer, indie maker, and writer with 15 years of cross-functional experience in the tech industry, striving to make software exciting and effortless to use. I specialize in responsive web design, mobile app design (iOS and Android), and conversational user interfaces.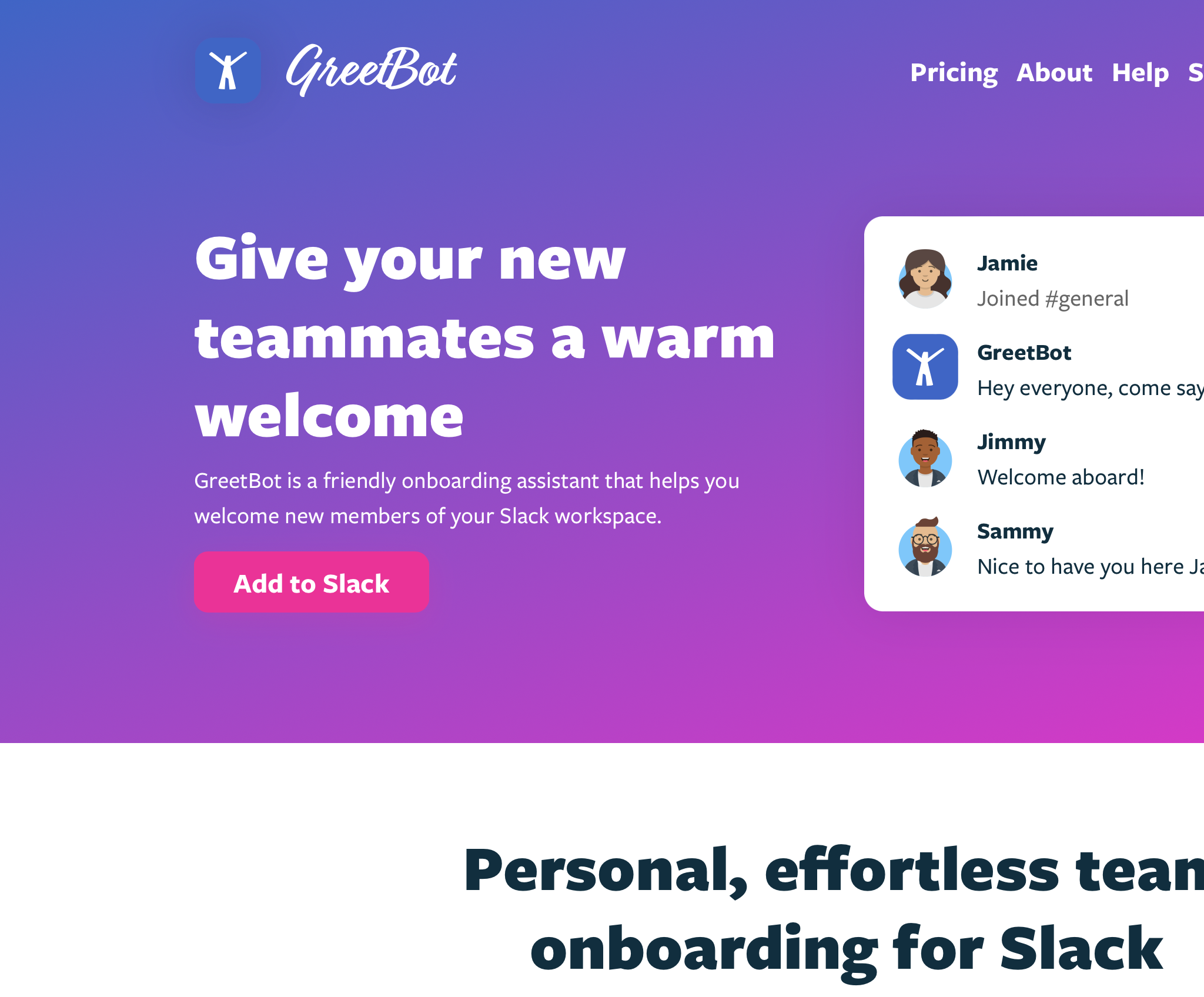 Greet.Bot
Co-founder & CEO · 2018–2022
Conversational Interface Design, Product Management, Responsive Web Design, UX Writing
Explore project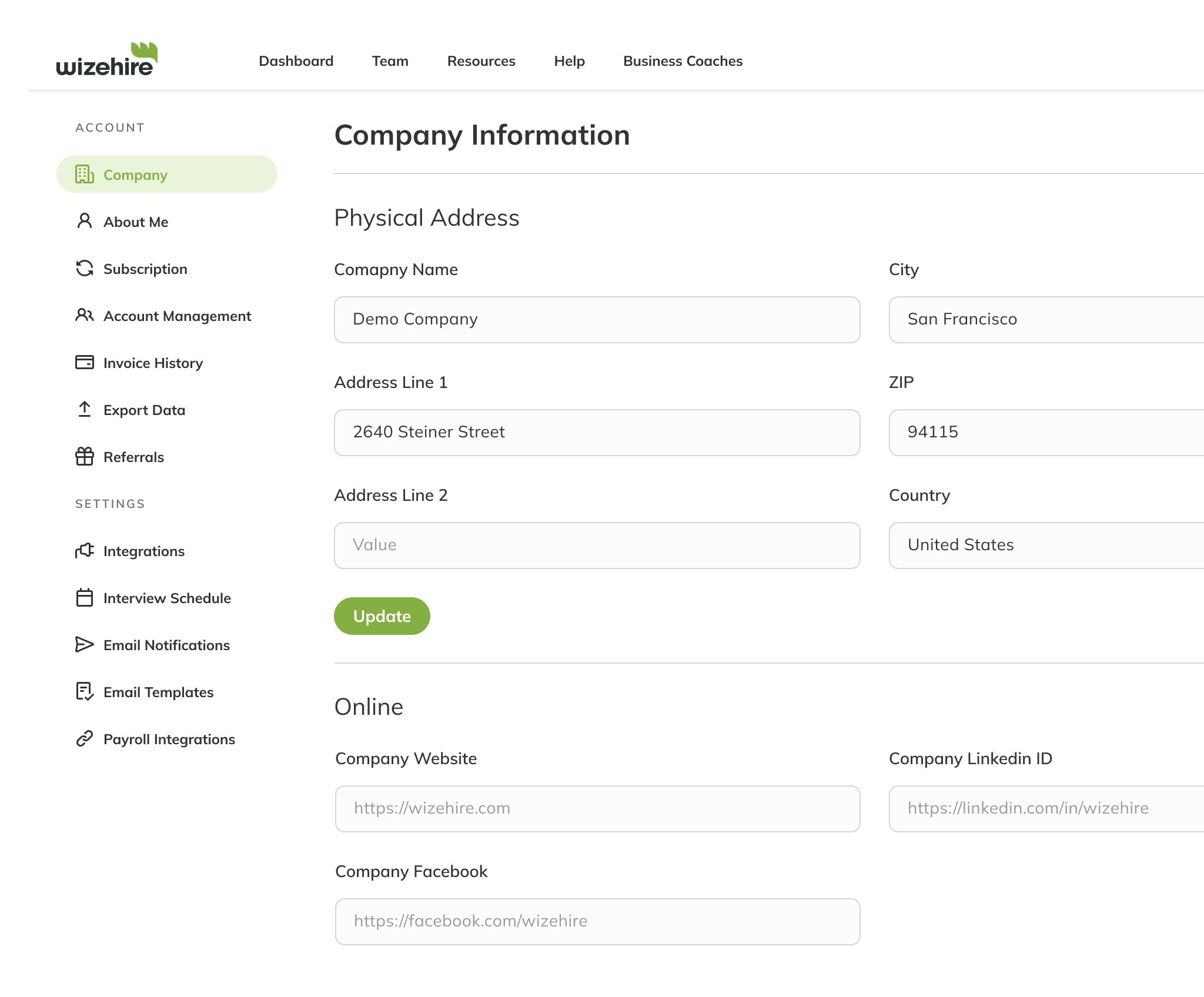 Wizehire.com
Freelance Product Designer · 2020–2022
Design Systems, User Interface Design, Web Design
Explore project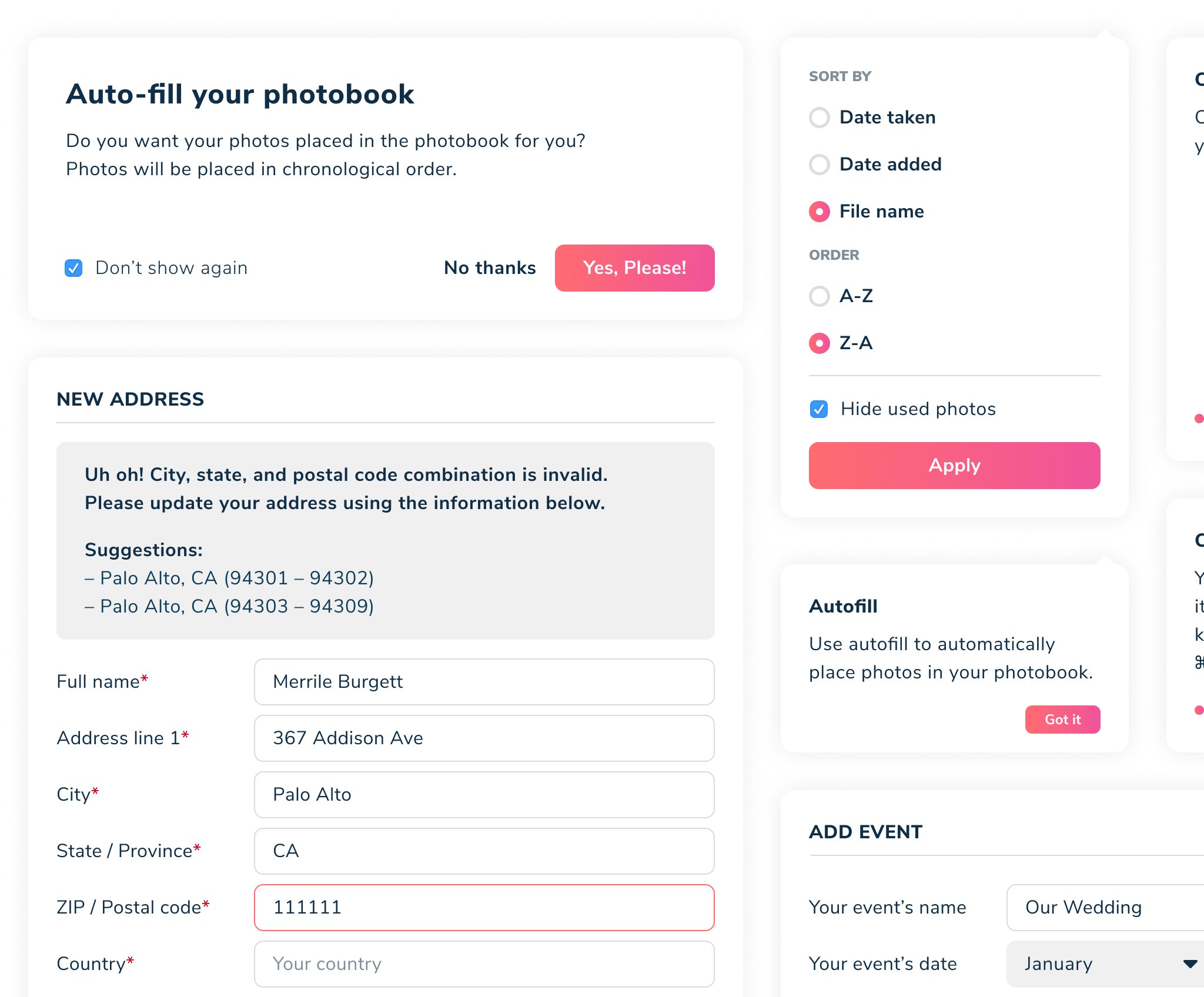 Mixbook.com
Freelance UI/UX Designer · 2016–2020
Design Systems, User Interface Design, Wireframe Design
Explore project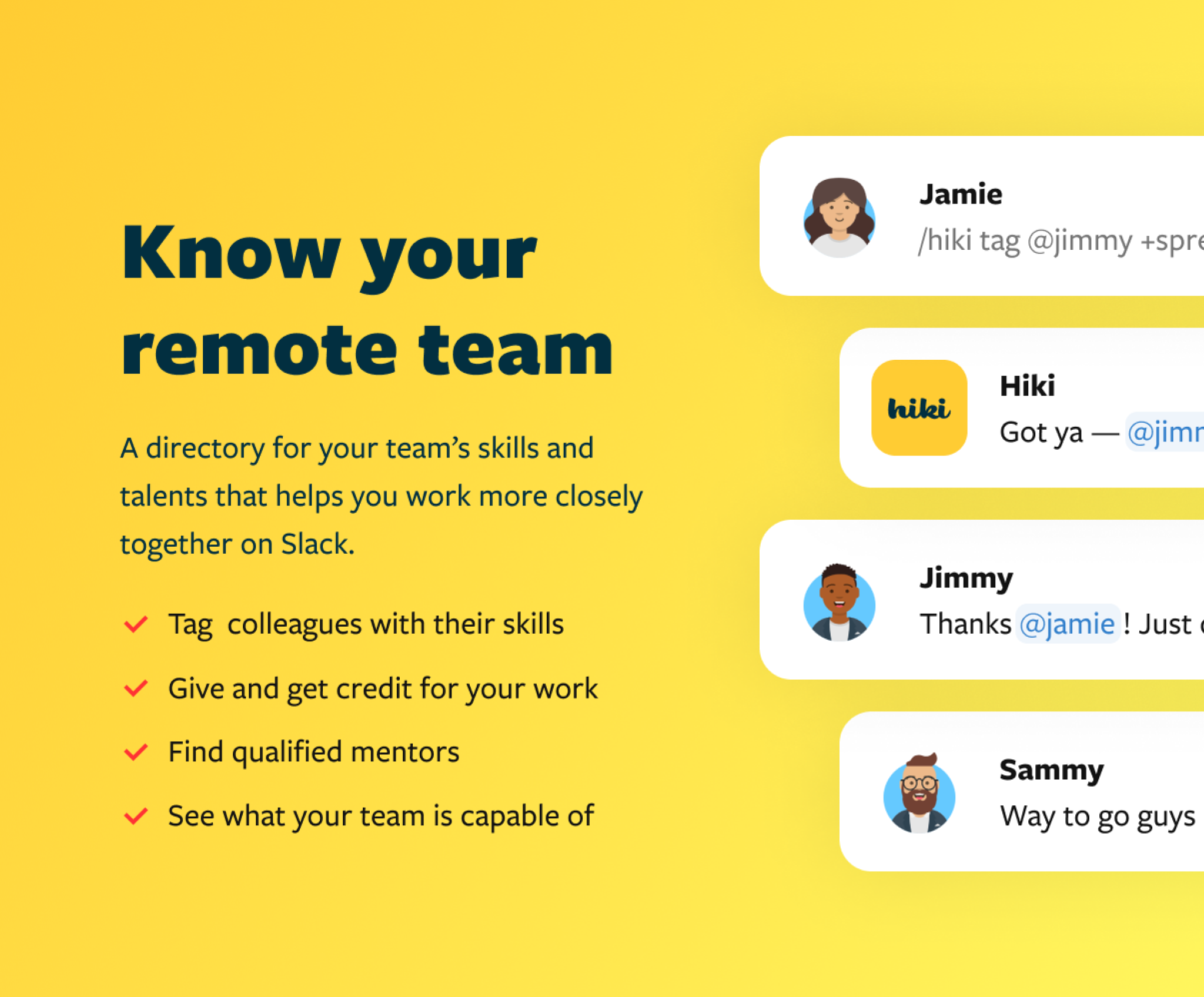 Hiki.Team
Maker · 2018–2020
Conversational Interface Design, Product Design, UX Writing
Explore project
RFCx.org
Freelance UI/UX Designer · 2016–2017
User Interface Design, Responsive Web Design, Wireframe Design
Explore project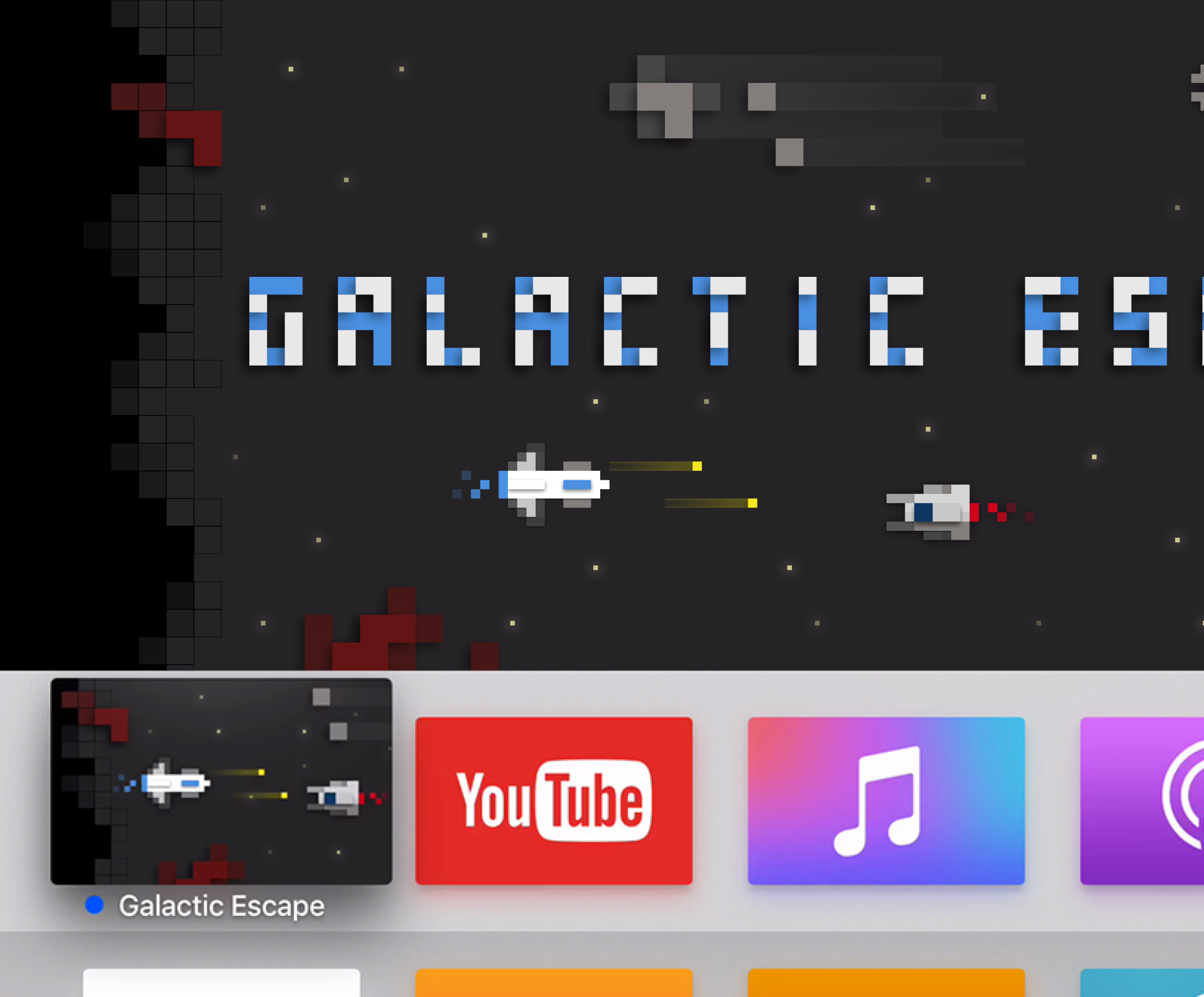 Galactic Escape tvOS App
Maker · 2016–2017
Art Direction, Game Design, Graphic Design
Explore project
Systems Thinking
Design Systems, Style Guides, Technical Writing
I strive to apply systems thinking throughout the entire design process. Driven by this philosophy, I have contributed to numerous wikis, handbooks, READMEs, code style guides, as well as user-facing instruction manuals, covering topics from file naming conventions to technical documentation for team alignment. I also maintain several open-source style guides, which I use as a fall-back in the absence of formal project requirements.
Filez
Framework for naming static files in product design.
Framez
Framework for naming product design artifacts in Figma.
Eventz
Framework for naming shared calendar events.
Motion Design
Motion Design, Motion Graphics, Microinteractions, Animation
Motion is an essential part of product design. It can breathe life into digital experiences and connect with the user so much more than static components ever could. I take a skeuomorphic approach to animation, drawing inspiration from the behaviors of real-world objects and physics of motion, to create interactions that feel familiar and intuitive.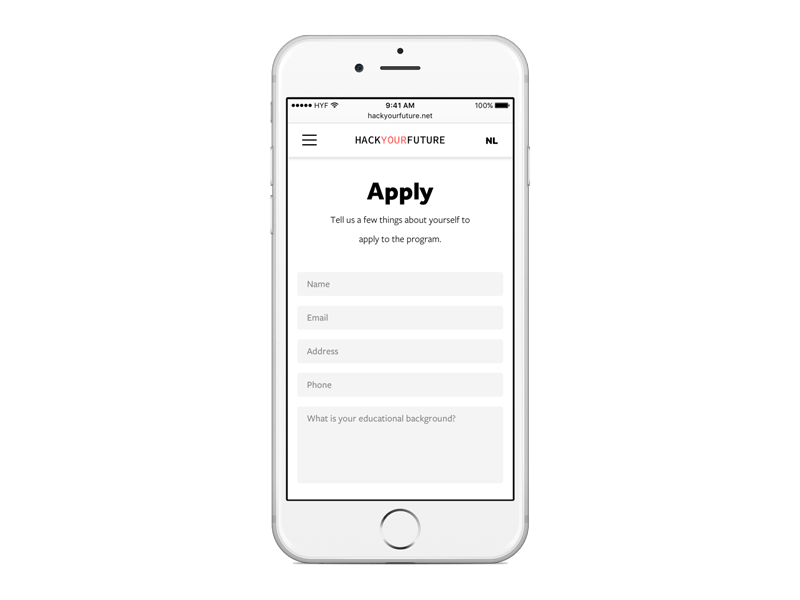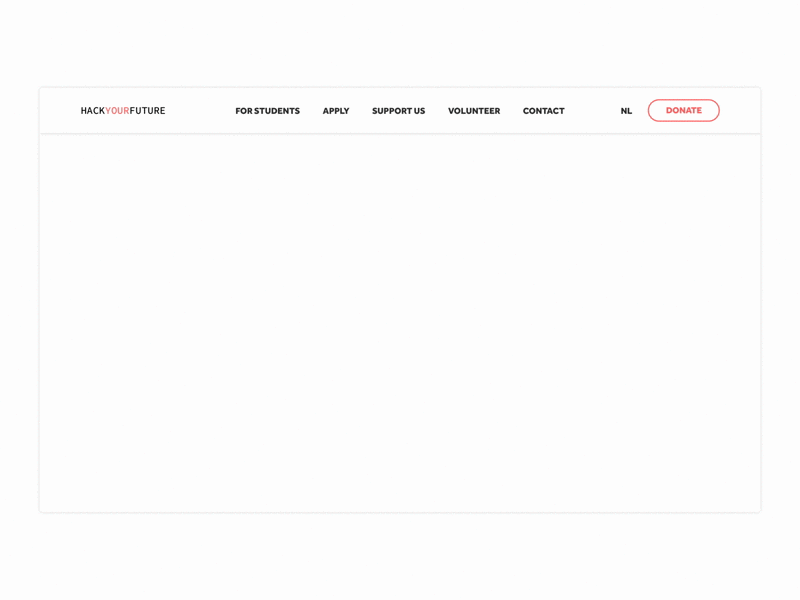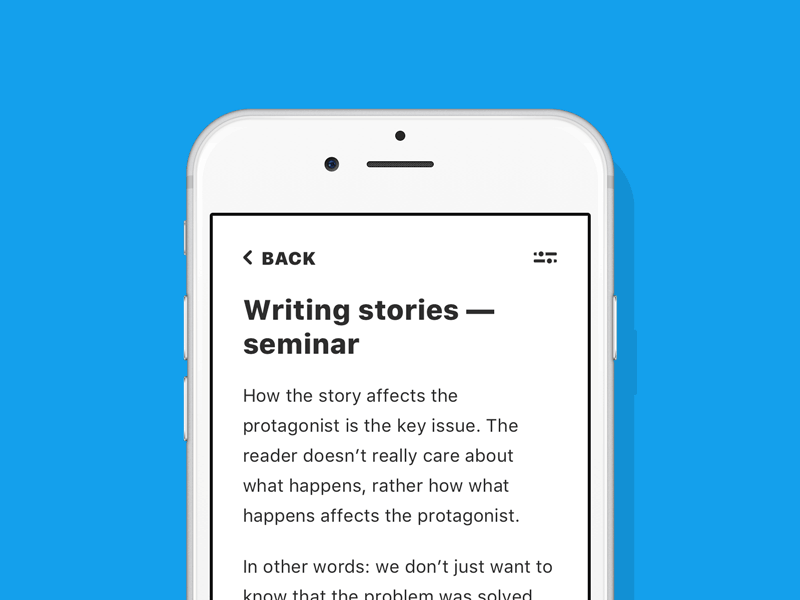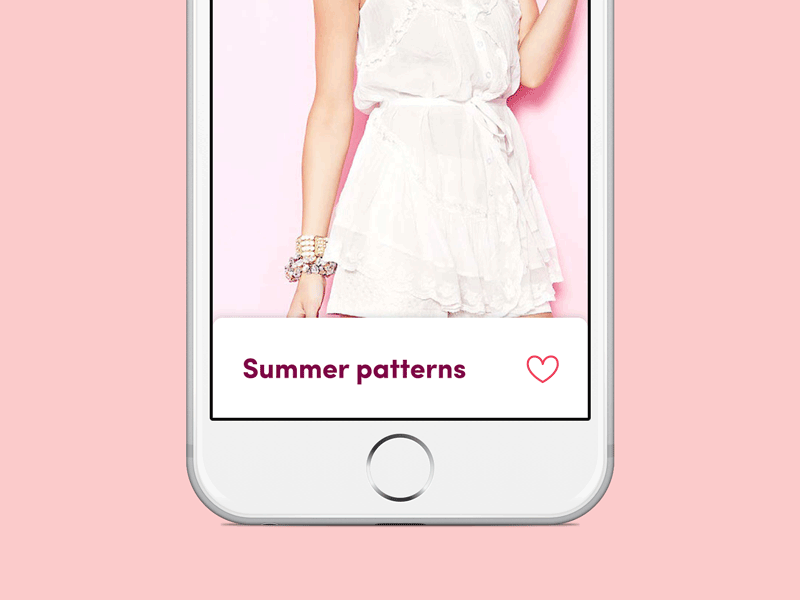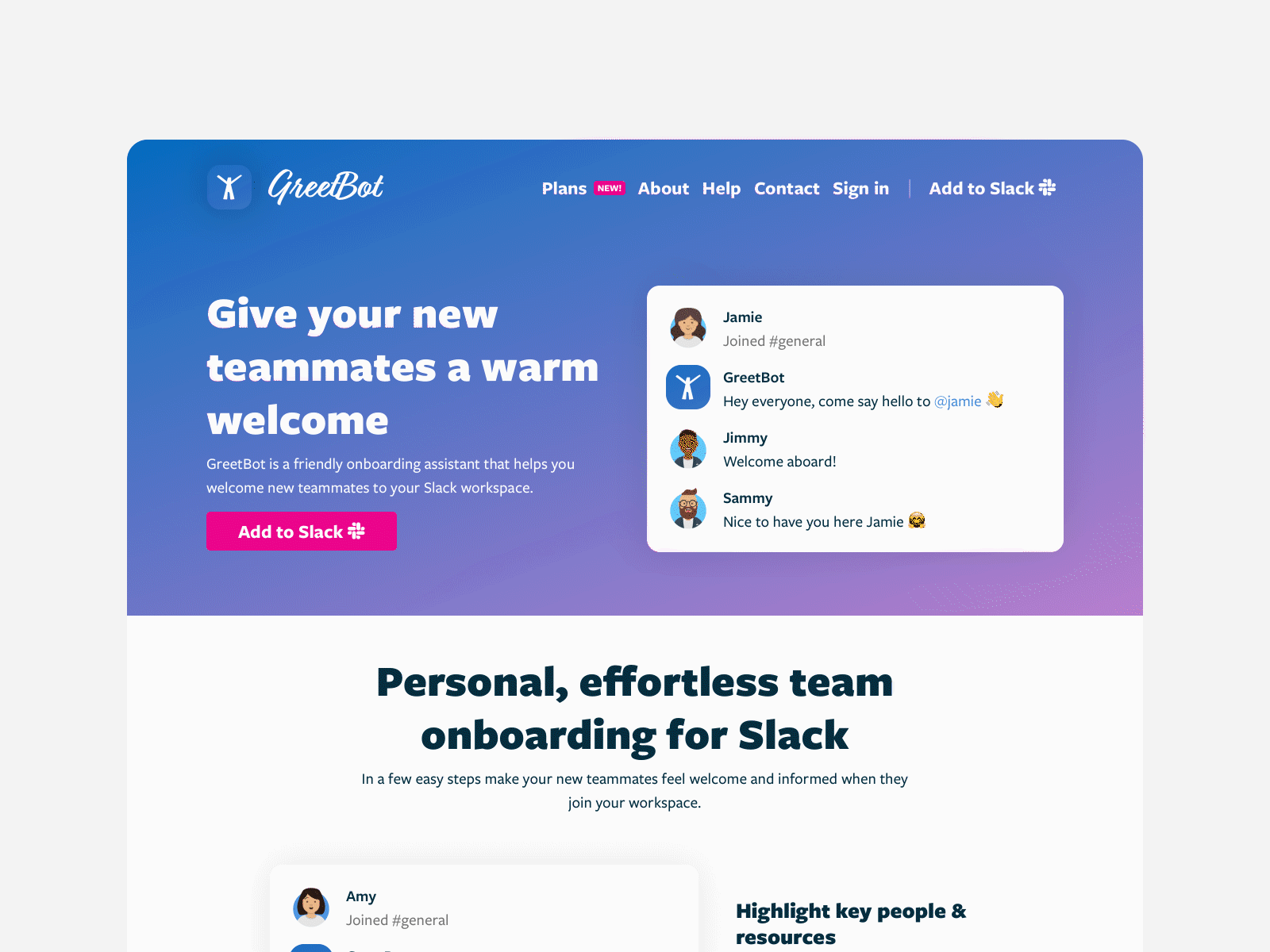 Writing
Blogging, Content Writing, Editing, Microcopy, Storytelling, UX Writing
I've been writing in different capacities for over 15 years. In 2014 I started my personal blog on Medium.com and have since published nearly 150 articles. I write about design, startups, technology, and productivity, occasionally publishing stories from my personal life as well. I leverage my experience as a writer to create engaging content used across a variety of contexts, from microcopy to how-to articles.
User Interfaces Are Not Jigsaw Puzzles
Designing user interfaces is more like solving a Rubik's Cube than a jigsaw puzzle.
Pitching a New Design? Show Them How You Got There.
The one thing that matters more than your new design is how you came up with it.
DIY Tips for User Interface Design
Color, typography, and layout pointers for indie makers.
What Makes For a Great Conversation With a Bot?
How to design chatbots that people enjoy talking to.
Designing MVPs: Where Do You Start?
If I had to give one piece of advice about designing MVPs this would be it.
Trial and Error in Design
Don't settle for the first idea that's good enough. Keep exploring.
Pixelmator Pro vs. Invision Studio: The Tale of Two Product Launches
Two underdogs of the digital design industry are getting ready for take‑off.
Should Machines Speak Like Us?
Machines are getting smarter, but it doesn't mean they should also sound more human.
Take Your Time With Creativity
Original ideas take more time, not less.